Kozy Landscaping Inc. is a full service landscaping company located in Orleans, Ontario. We provide services to Ottawa and the surrounding area for commercial and residential properties. 
We strive to provide excellence in landscaping, tree, interlock as well as design & build consultation services. We use the best-quality equipment and local supplies when creating the yard of your dreams. Our professional customer service is a quality we at Kozy Landscaping Inc. take great pride in, which is why all estimates and inquiries are free.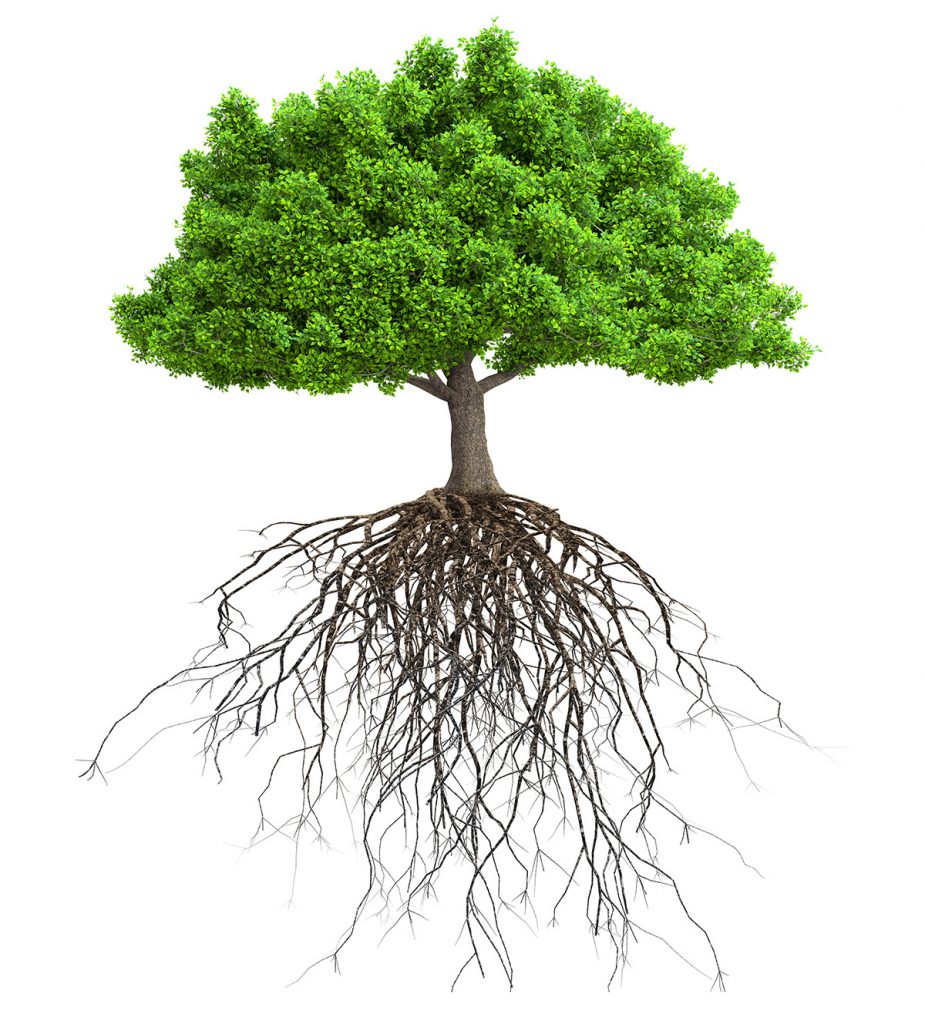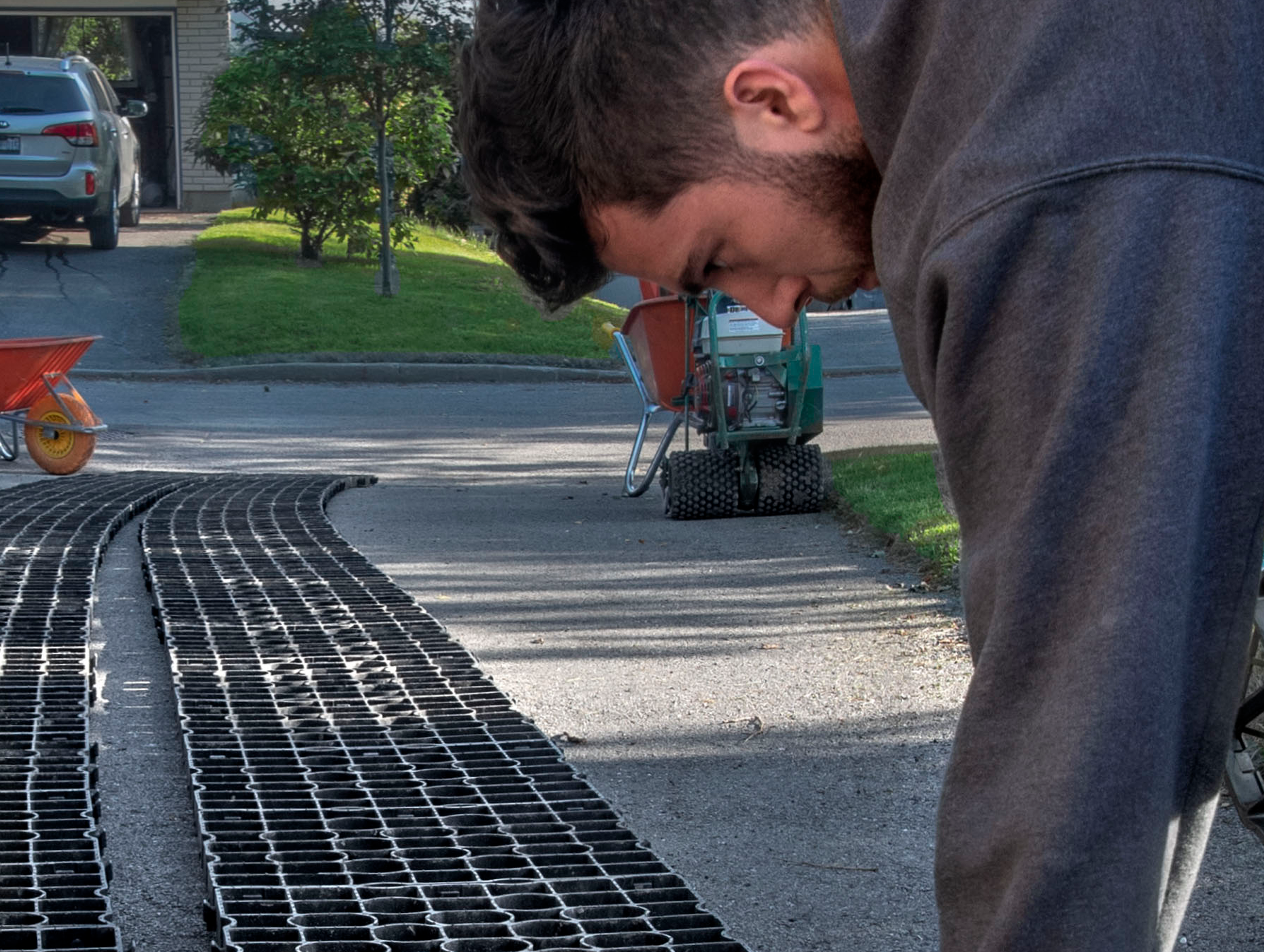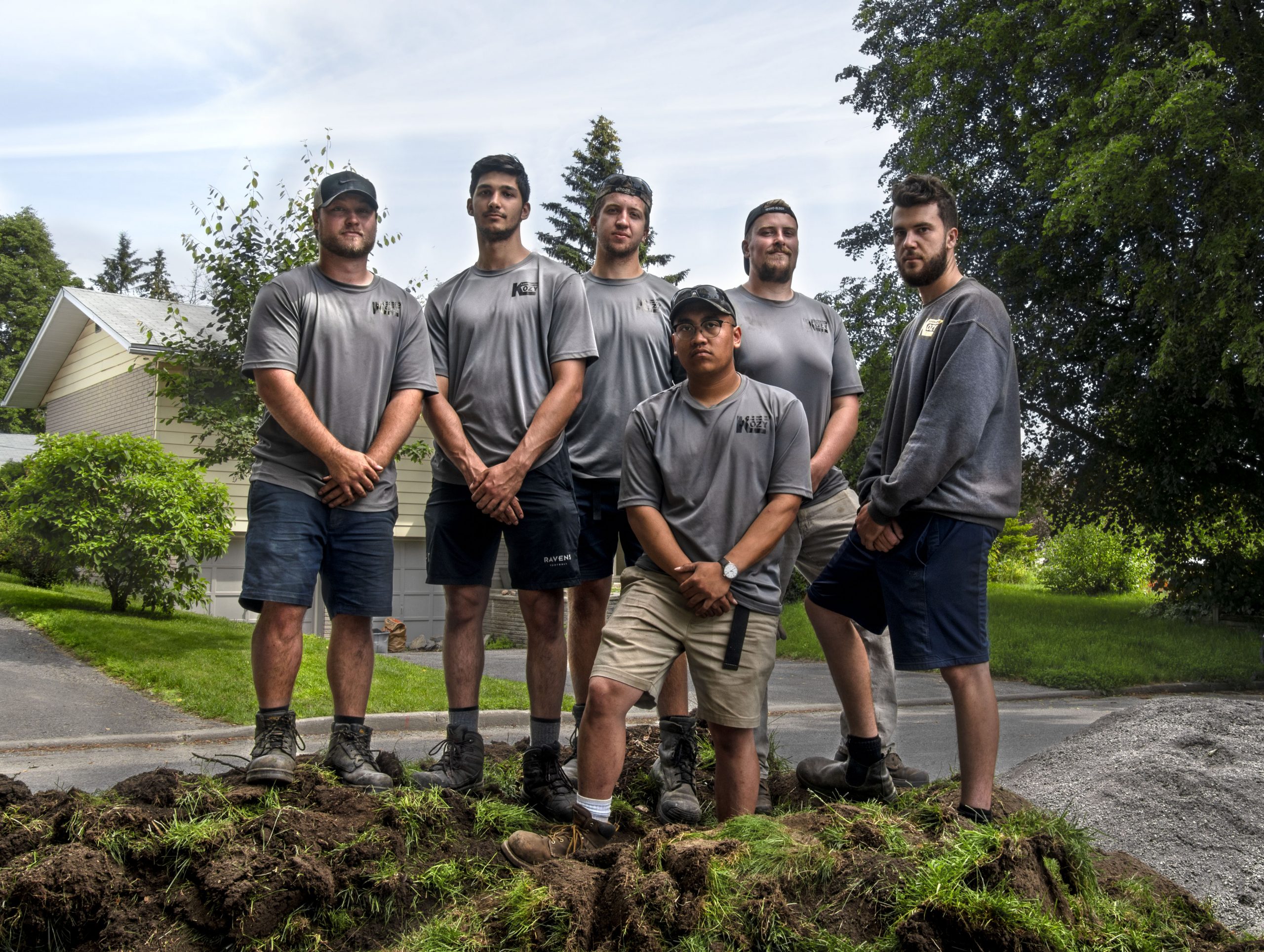 Griffin has been working in the landscape industry since the age of 16. After spending 3 seasons working at a landscaping company in Ottawa, he decided to start his own enterprise. In 2017 Griffin founded Kozy Landscaping Inc. As a Dean's List graduate of the Urban Forestry Arboriculture and Horticultural Industries programs at Algonquin College, Griffin has a deep knowledge of soil sciences, proper tree and shrub pruning techniques as well as plant health. 
Griffin is continuously looking to use the most current techniques to provide clients with outstanding service.
Kozy has built a dedicated team of experienced landscape contractors who work hard to provide customers with the best of the best. We are a motivated, young crew that is frequently complimented on how clean we are. Our Kozy team always have fun while on the job, because we love what we do.
Kozy is Tech-Pro certified! Tech-bloc acknowledges that the Kozy team can properly install their interlock product following the best practices.